This post may contain affiliate links. This means that if you click on one of these links, visit the retailer and purchase an item, I may receive a small percentage of your purchase. For more information visit disclaimer
My September Look Fantastic beauty box has arrived and it's a good'n. Celebrating 3 years of beauty boxes, this birthday edition is worth a total of £72 and is one of my favourites so far but before I show you what's inside I would like to share my two favourite products from last month.
I have literally used this product every day since I received it and once I run out and will absolutely have to replace it. I only need to apply a tiny amount as blends so nicely, gives good coverage but still looks natural. If you did want complete coverage this would be the perfect base under any foundation. I highly recommend this product and I can't wait to try more products from Skin79!
Again, I have used this every day since receiving it and I love it! Not only does it have a really luxurious smell that makes you feel pampered when using it but it's also the perfect finish to makeup removal as it picks up makeup that my usual remover has missed leaving my skin feeling so clean before bed.
If you would like to subscribe for just £13 a month, click here to visit lookfantastic.com for more details.
As mentioned above the theme for this box is Look Fantastic's 3rd Birthday so it's all about party prep. The inscription on the lid this month is "Another year more beautiful" which is perfect for the occasion. Again, all of the products in the box are completely new to me which is so exciting.
Easy to use contouring gel that helps you create a natural definition to your cheeks, jawline and temples.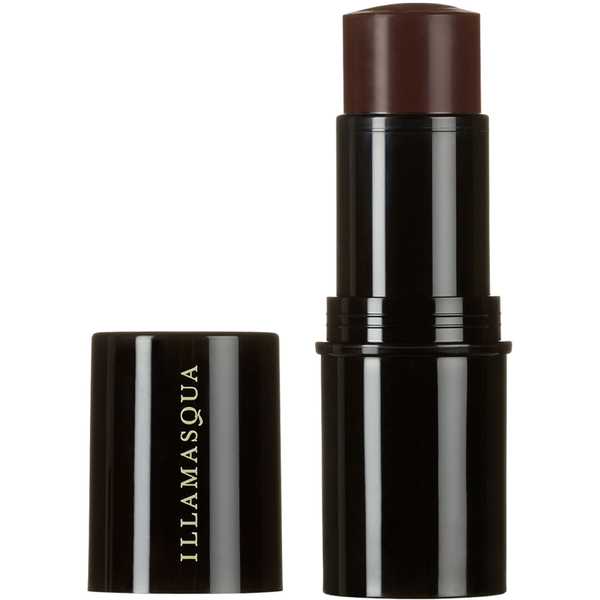 Pocket sized eye shadow containing 2 matte shades and 2 shimmering shades in the perfect neutral palette.
This gorgeous limited edition unicorn inspired eyeshadow brush is only available with the beauty box so you'll have to subscribe if you want one.
This gel-cream not only keeps your skin hydrated due to the Moringa Olifeira extract and Neroli essential oils but protects your skin from pollution and prepares your skin for makeup.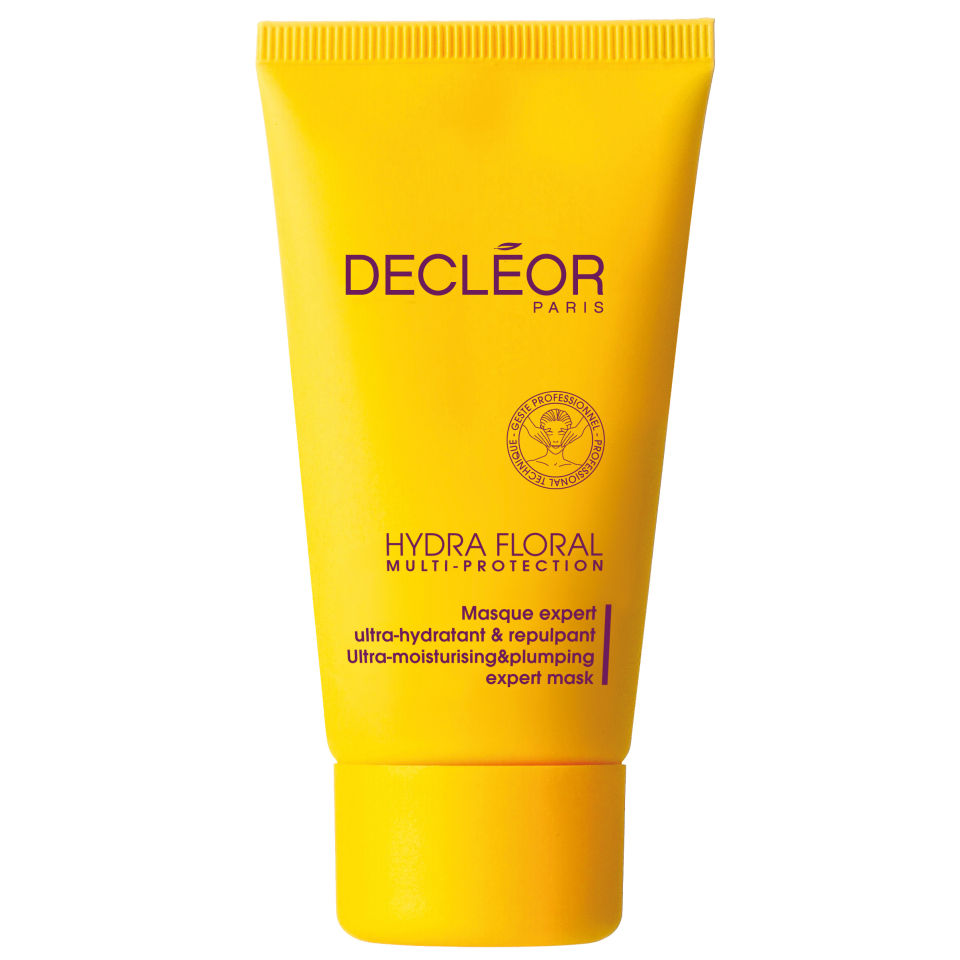 When used with the muslin cloth this cleanser exfoliates, tones and even improves circulation leaving your skin with a healthy and radiant glow.
As with the previous boxes, I will be using these products over the next month so that I can review them properly and I will share with you the items I would definitely buy again in next months post so stay tuned.
Again, if you would like to purchase your own beauty box at only £13 per month then click here.
L x