This post may contain affiliate links. This means that if you click on one of these links, visit the retailer and purchase an item, I may receive a small percentage of your purchase. For more information visit disclaimer
It's here!! The October Look Fantastic Beauty Box has arrived and it's amazing!!! Before I reveal the contents of this box see below my two favourite products from last months box, what I would definitely buy again and why…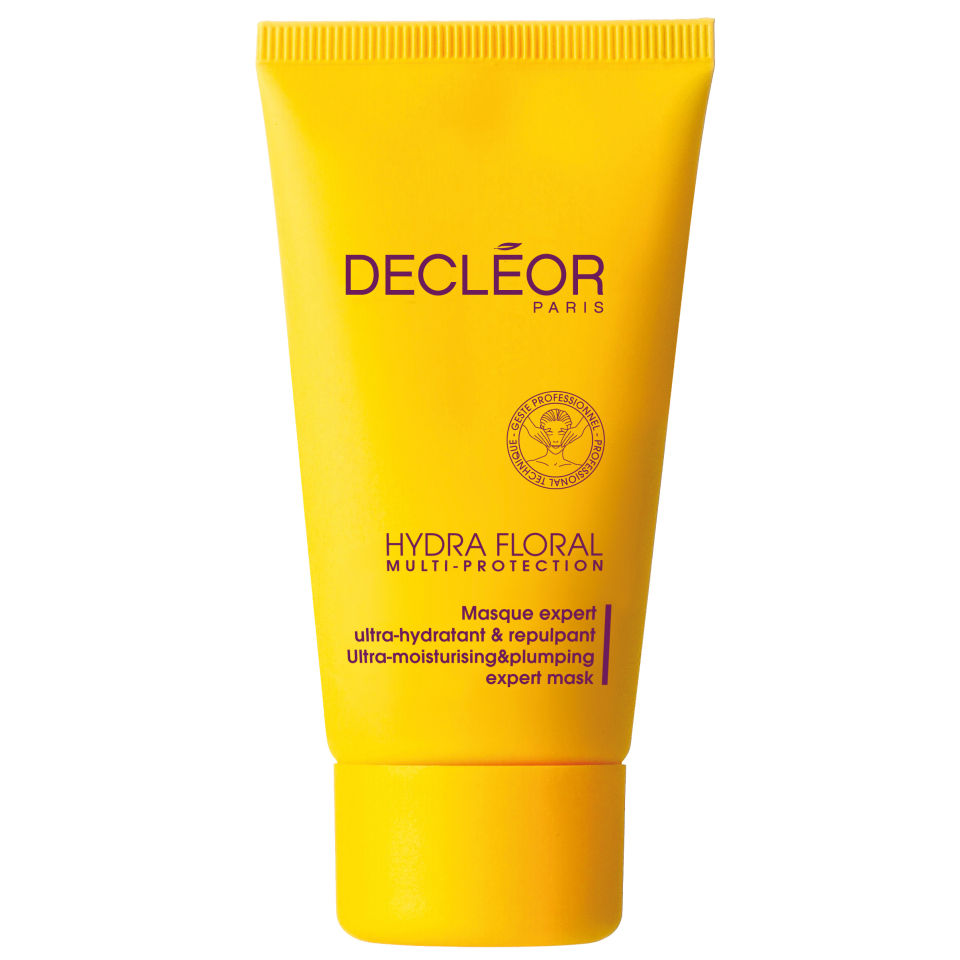 I have used this every single day since receiving it. It has a lovely fluffy texture and absorbs really nicely so I find it to be the perfect base before applying make-up. It is also a very reasonable price so it would definitely go on to my "buy it again" list.
Without a doubt, this is one of the nicest cleansers I have ever tried. It leaves your skin feeling so fresh and clean but also hydrated so you're not left with that tight feeling I find a lot of cleansers can leave behind. It is on the expensive side so it isn't a product I could always afford but when I can I will definitely buy it again.
If you would like to subscribe for just £13 a month, click here to visit lookfantastic.com for more details.
Indulge, is the theme this month and with the inscription "Nourish to Flourish" this already feels like the perfect introduction for Autumn/Winter (and the packaging is just gorgeous). Again, all of the products included are completely new to me so I can wait to try them.
This two in one illuminating concealer is not only smooth and easy to use but leaves skin looking brighter and more radiant. (This product is exclusive to this box, you won't find it anywhere else)
Scrub a handful of this product all over your body and leave it to dry for 5 minutes before rinsing with warm water to reveal soft and hydrated skin. It's also cruelty, paraben free and vegan friendly.
This soothing facial oil contains Bois de Rose and Patchouli essential oils which help calm the skin and stimulate complexion.
Enriched with Shea butter, Aloe Vera and hyaluronic acid these glove hand masks are perfect for nourishing hard-working hands.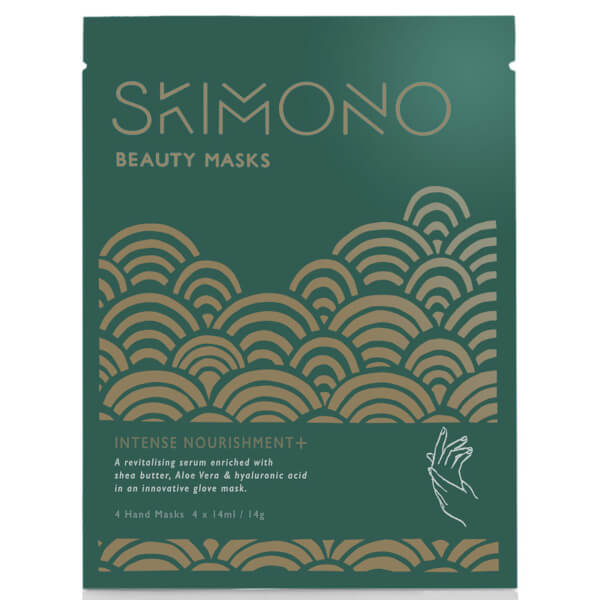 An exfoliating facial treatment that smooths, clears and tones. It's also one of Victoria Beckhams favourite products so it must be good!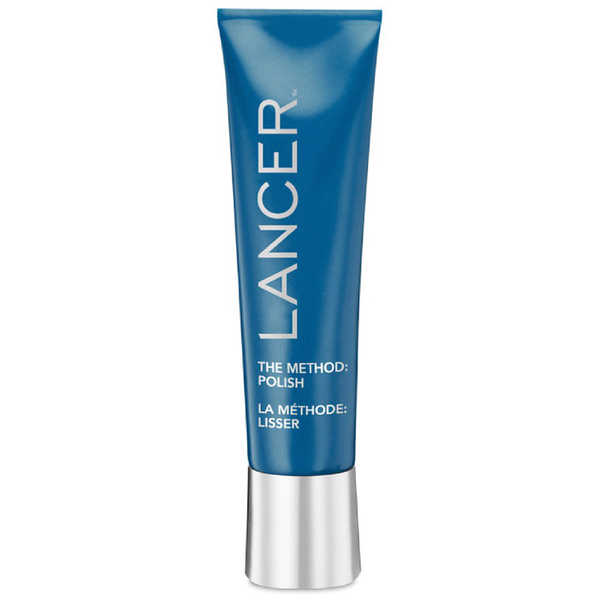 A volumising and lengthening mascara that will not only last all day but is paraben free and vegan friendly.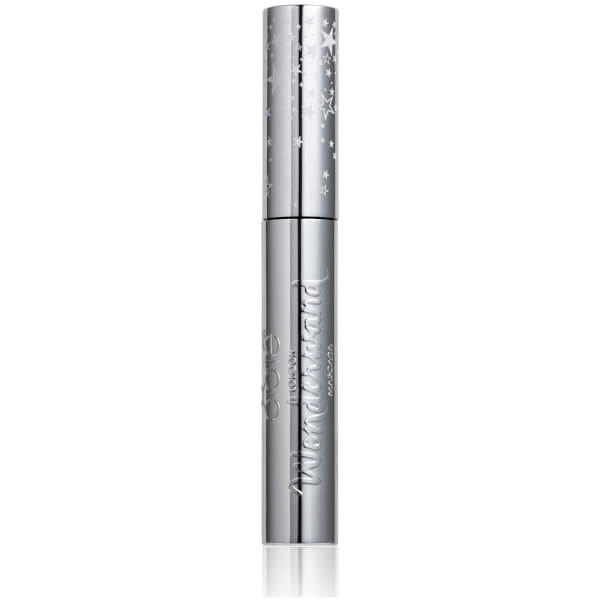 As with the previous boxes, I will be using these products over the next month so that I can review them properly and I will share with you the items I would definitely buy again in next months post so stay tuned.
Again, if you would like to purchase your own beauty box at only £13 per month then click here.
L x