This post may contain affiliate links. This means that if you click on one of these links, visit the retailer and purchase an item, I may receive a small percentage of your purchase. For more information visit disclaimer
It's here!! My August Look Fantastic Beauty Box has arrived and I am so excited to try the products inside. Before I reveal the contents of this box see below my two favourite products from last months box, what I would definitely buy again and why…
 Morrocanoil Hydrating Styling Cream
Firstly, this product smells amazing and secondly, it's great for styling. It's nice and light so it doesn't leave that kind of tacky feeling behind that I find other styling products do but it creates a great texture, also, you only need a tiny amount as it spreads nice and easily. I would definitely buy this product again.
This is my other favourite product from last months box and one that I would buy again. I used it every day instead of my usual daily moisturiser and I found it worked really nicely under makeup, wasn't greasy like a lot of other sunscreens and had a really lovely fresh scent to it.
If you would like to subscribe for just £13 a month, click here to visit lookfantastic.com for more details.
The theme for this months box is global glamour. It's all about beauty secrets and products from all around the world. The inscription on the lid reads "600 brands. 166 countries. 1 look fantastic." Not quite as inspiring as some of the messages we've seen previously but a little information about look fantastic. I haven't used any of the brands/products featured in this box so I am so excited to try them.
From the US and originally used for keeping horse hair soft and shiny this now has a huge celebrity following.
This all-in-one BB Cream uses Korean technology to protect your skin from sun damage and give you a flawless complexion.
This Greek creation is enriched with almond oil and active aloe making it a soothing moisturiser, perfect for after a day in the sun.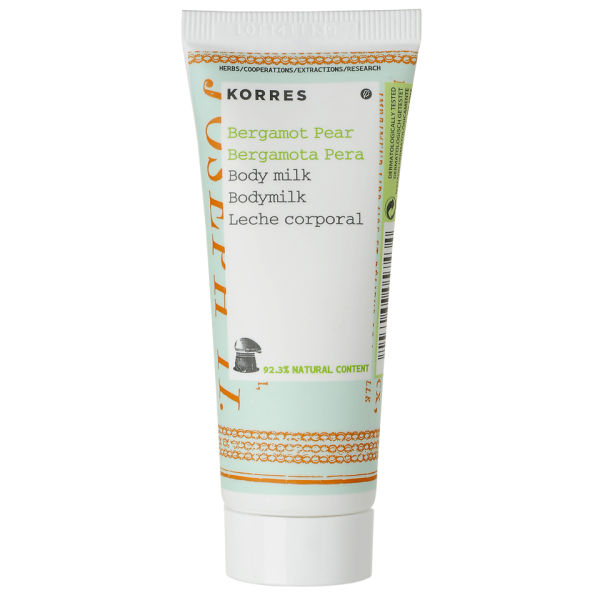 A refreshing and purifying French toner that helps brighten skin, giving you a clear and healthy glow.
Due to its two-colour universal tip, this magic brow pencil from Milan works with any eyebrow colour giving you an easy natural look.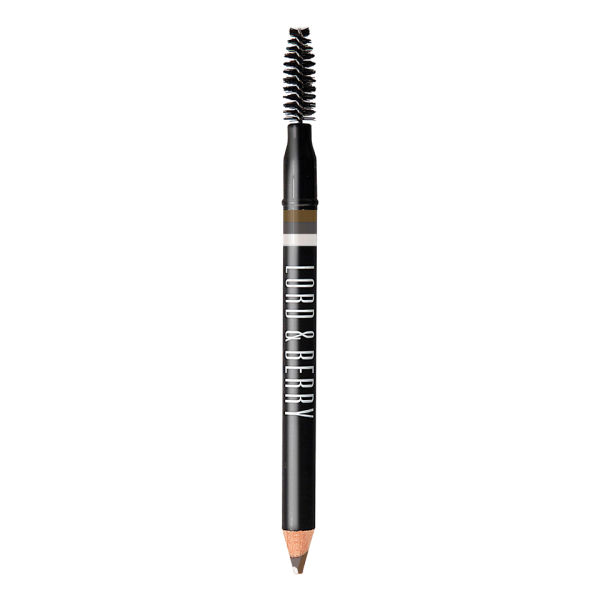 From the English brand comes this small but powerful hydrating lip balm. Perfect for your handbag.
As with the previous boxes, I will be using these products over the next month so that I can review them properly and I will share with you the items I would definitely buy again in next months post so stay tuned.
Again, if you would like to purchase your own beauty box at only £13 per month then click here.
L x